Sam Fender covers Bruce Springsteen for Apple Music Home Session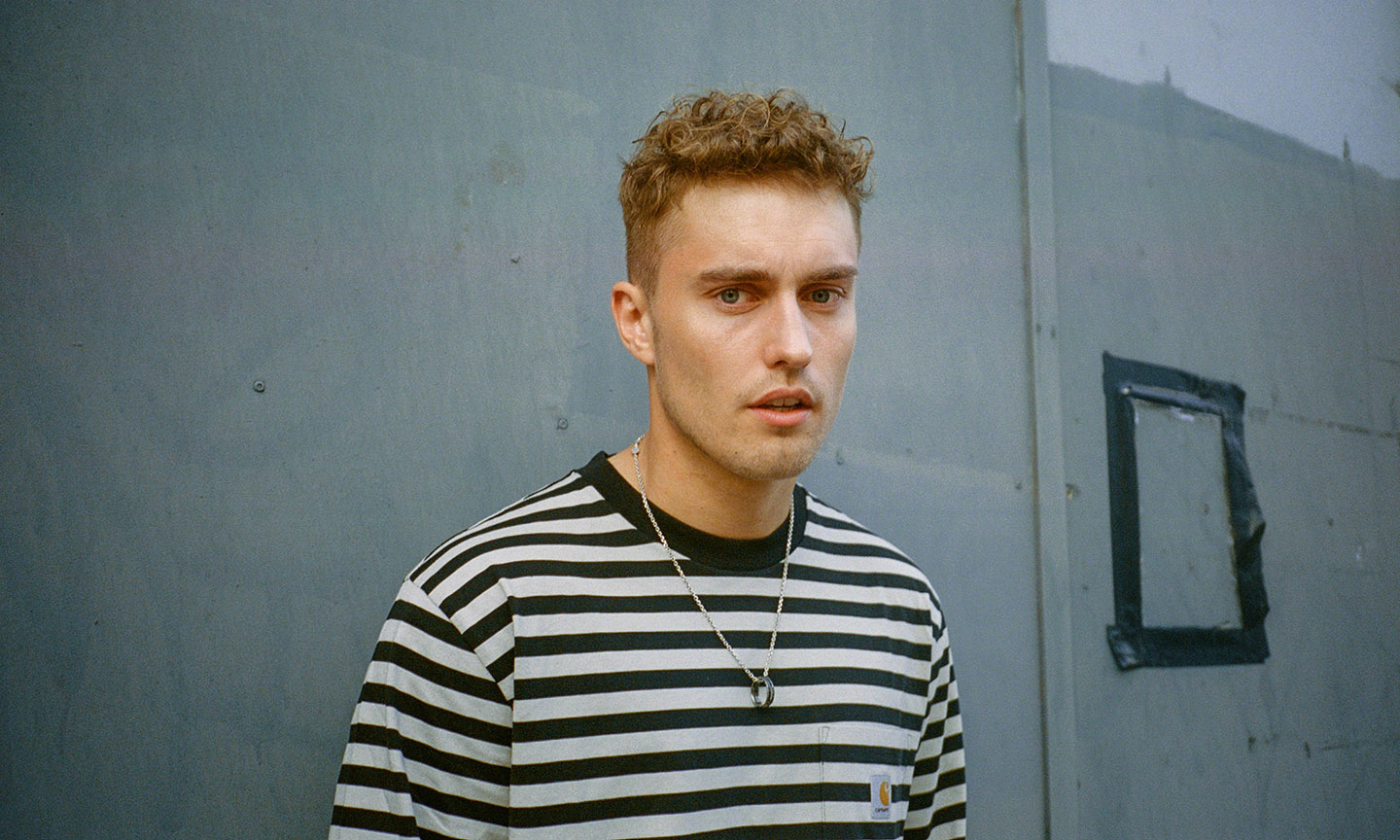 British singer and songwriter Sam Fender has shared two special, stripped down performances for Apple Music Home Session Seriesincluding a new version of seventeen below cut "Last To Make It Home" as well as a take on Bruce Springsteen's "I'm On Fire", featuring Australian indie rock band Gang of Youths. Both songs follow Fender's exclusive Deezer Sessionswhich fell earlier this month.
Fender debuted their cover of "I'm On Fire" at a concert in London last November. Gang of Youths singer Dave Le'aupepe joined the singer for the live performance and then also for an encore at Alexandra Palace. After "I'm On Fire", Fender also covered Springsteen's "Dancing in the Dark".
Fender has long been seen as Britain's answer to Springsteen, a great honor for an artist deeply inspired by the beloved musician, but looking to chart his own course regardless of comparison.
Talk with The Guardian, Fender shared, "I feel like I've got my integrity back, I'm more honest with myself about who I am, my weaknesses and my strengths. I don't hate myself that much. I had never given myself the time of day before, and now I am – it was good. I'm still learning, I'm still in the trenches right now, but I feel like there's a clear goal in sight. This record is about growing up and the issues you go through into adulthood.
The record he's talking about, seventeen below, released last October to widespread acclaim. The Scrapbook debuted at No. 1 on the UK Official Charts, outperforming the rest of the combined Top 10. At the time, the outlet nabbed the fifth-biggest opening weekend of 2021 with 44,000 sales, 79% of which were physical purchases.
In a way, the singer is just getting started, adding, "I have so many ideas that sprouted while writing this one. I feel like I've started to close the chapter on this part of my life.
Buy or stream seventeen below.