Jason Isbell covers John Prine's "Memories"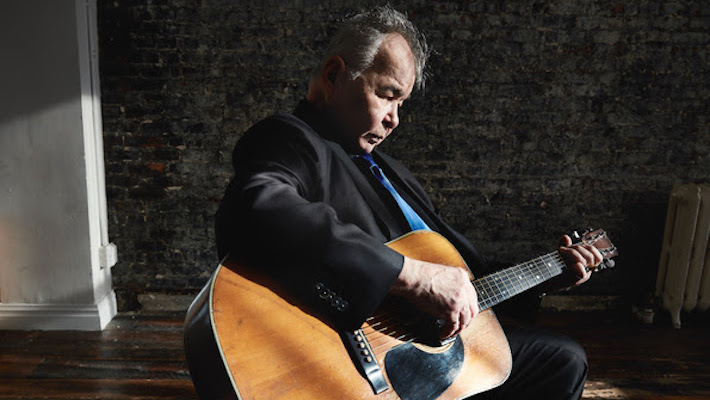 Eleven years ago, the first volume of Broken hearts and dirty windows, saw artists like Justin Vernon, The Avett Brothers, Conor Oberst and The Mystic Valley Band honor the legacy of the great John Prine when he was still with us. Now, Broken Hearts & Dirty Windows: Songs of John Prine, Vo. 2 has arrived and he honors Prine in the Afterlife after her death in April 2020.
The album features covers by Brandi Carlile, Bonnie Raitt, Emmylou Harris and the magnificent cover of "Memories" by Jason Isbell. While the 1972 Prine original was a hushed country thread that showcased Prine's magnificent acoustic guitar, Isbell's version feels like tailor-made music for a lone renegade driving down the highway. An organ is prominent and Isbell's solo guitar reflections shine brightly, showing what drew Prine to Isbell's music during her lifetime. Check out the full tribute album tracklist below.
Broken Hearts & Dirty Windows: Songs of John Prine, Vol. 2 List of tracks
1. "I remember everything" performed by Brandi Carlile
2. "Pretty Good" performed by Nathaniel Rateliff & The Night Sweats
3. "Saddle in the rain" performed by Amanda Shires
4. "Yes I Guess They Oughta Name A Drink After You" performed by Tyler Childers
5. "Sweet Revenge" performed by Margo Price
6. "Summer's End" performed by Valerie June
7. "Memories" performed by Jason Isbell
8. "Angel From Montgomery" performed by Bonnie Raitt
9. "Sam Stone" performed by John Paul Blanc
10. "One Red Rose" performed by Iris DeMent
11. "Hello In There" performed by Emmylou Harris
12. "Paradise" performed by Sturgill Simpson