Previous

Next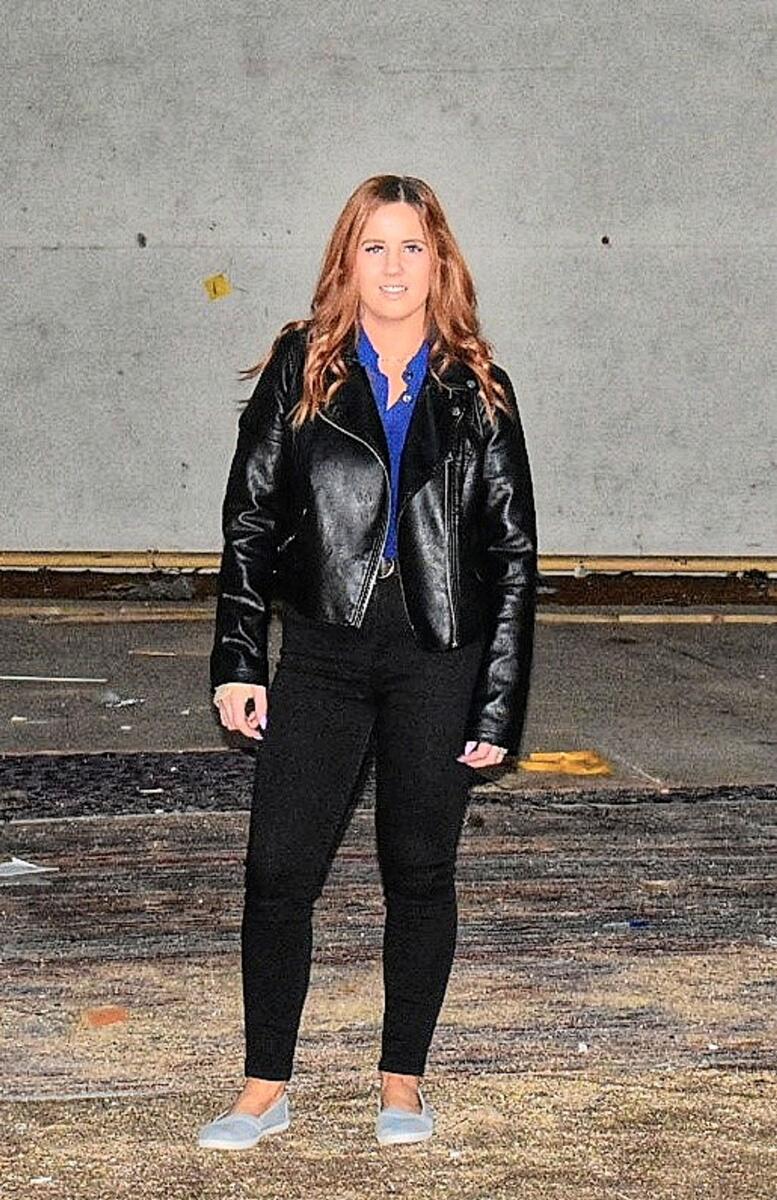 This year's North Tipperary Farm Show, which takes place on August 1 (Bank Holiday Monday), is inspired by the popular film 'The Greatest Showman', when it comes to the entertainment we have in store. The show committee has made every effort to offer the best variety of entertainment, which will entertain young and old throughout the duration of the show. The show will start at 11am when our own local Zumba instructor, Christine Nevin, will perform live on stage dancing to music from the Greatest Showman movie.
This year we have a very special live music lineup that includes such a wide variety of music that will not only entertain but inspire the viewers of this year's show. At noon, we have country music's award-winning rising star, the one and only Aishling Rafferty, who will begin performing on stage accompanied by local musician Noel Ryan, who will provide the music to accompany her sensational vocals. Aishling will undoubtedly be a big hit on the day of the show among the crowds, so be sure to arrive on time so you don't miss her on stage. Aishling will sing from 12 p.m. to 2 p.m., followed by Bubba Shakespeare, who is another rising star on the music scene. Bubba is a local songwriter/rapper and adds great diversity to our music lineup for the day, as his songwriting ability, which appeals to young and old, combined with his amazing voice, is simply such a breath of fresh air.
Bubba will be on stage from 2.00pm to 2.45pm which is when we will swing things in an instrumental direction as we will have the great pleasure of having the Nenagh Brass Band perform live during the show from 2.45pm to 3.15pm. As a former trumpeter I have always had a soft spot for brass sounds and the success of the Nenagh Brass Band over the years is testament to the band's popularity.
As if things couldn't get any better, we end our musical discussions with the absolutely brilliant band REV-20, the band whose lead singer is local man Collie Hogan, well known both in the pub scene as well as on the big stage as this group covers versions of the most popular songs sometimes even better than the originals, led by the voice of Collie Hogan and kept in rhythm by drummer Mark Ryan with the other incredible interpreters of the group. REV-20 is simply not to be missed and will rock the show late into the evening.
Circus show
This year's show, in keeping with our theme, will feature the amazing Paul Quate, who is a circus performer who travels from Belfast to perform live on the day of the show. Paul will be accompanied by the Cloughjordan Circus club, which will complement Paul's performance and entertain young and old alike for the day. We'll also have free face painting for kids in our community area of ​​the show, and as mentioned before, we have a kids' dress-up theme at the show, "Community Heroes."
Nenagh Classic Car Club
The Nenagh Classic Car Club will present a display of classic and vintage cars at this year's show. This has proven very popular and has grown in recent years; in fact, the exhibit included over 380 vehicles at the last show in 2019.
This year's theme is station wagons and we will have a dedicated area for these, but we welcome all classic and vintage, vintage cars, tractors, trucks and motorcycles to this year's show. We will have several trophies to give out that day for the car and motorcycle categories. We ask all exhibitors in this section to arrive before noon to avoid disappointment.
The only question left is if my top hat, ring master jacket and circus cane will show up on the day of the show!